Welcome to CWC Painting: Elevating Homes with PROFESSIONAL Interior and Exterior Painting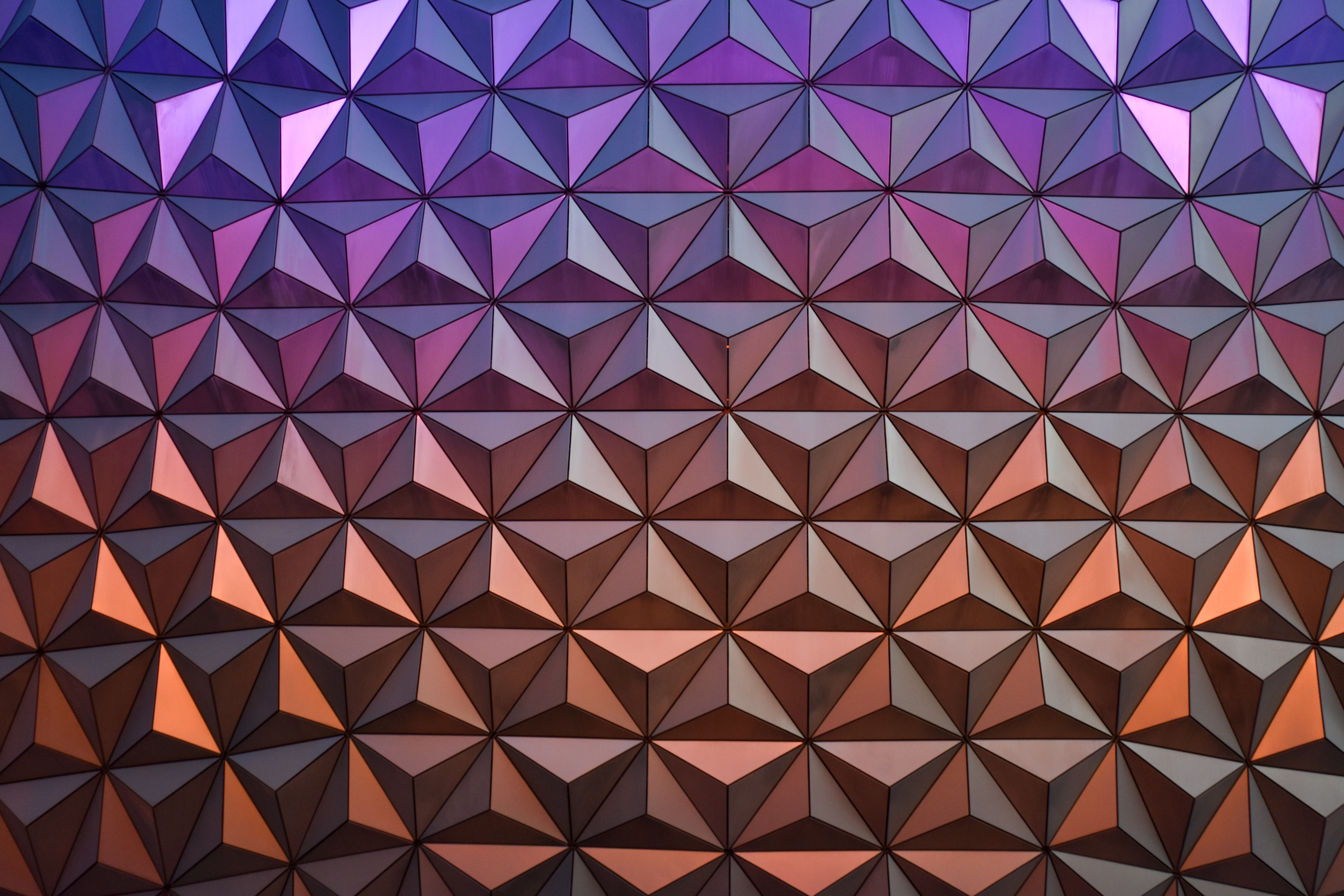 first 30 clients
10% Off
valid until 12/21/2023
Your Home, Our Masterpiece – Elevate Your Living with CWC Painting
Our Services
Why CWC Painting and Services
Uncompromising Quality: Elevate Your Home with the Best Paints and Materials
Your AttraWelcome to CWC Painting, where excellence is not just a goal—it's our standard. We believe that every stroke of paint, every brush of woodwork, and every detail matters. That's why we are committed to using only the best paints and materials that the industry has to offer.
Experience the Difference of Uncompromising Quality
Our Latest Works
House Painting
Danvers, MA
Interior Painting
Lynnfield, MA
What Our Clients Say
Testimonials
Cindy Moore
"It was a pleasure having CWC paint my house. The crew was very reliable and clean up was done every day. Every part of the project was done skillfully. Claudio was helpful making suggestions to improve the quality of my house. I have already received many compliments from family and neighbors. The front door installation was my favorite part of the project!"
Zack Ziegler
"Claudio and his team were excellent, they were professional, they did a great job at a challenging ceiling smoothing, and they went out of their way to make sure the job was done properly. They had great attention to detail and made sure the result was fantastic. I would highly recommend to anyone looking for painters."
Brian Villard
"Claudio and his team did amazing work. We hired them to remove wallpaper in 8 rooms, paint, remove carpets and refinish hardwood floors. The crew showed up every day – even some weekend days – and worked efficiently until every part of the job was complete. Claudio and his team holds their work to a high standard and worked to a level of detail and perfection beyond what was expected or asked for. They made repairs as needed and made sure that everything looked perfect before deciding that they were done. They care about their work, they work quickly, and price competitively. 10/10 would hire again."
Robert Ruderman
"Claudio and his crew did a great job. The quality of their work is very good. They started when they said they would and finished the job before the deadline. Their costs were reasonable. All charges were predicted and well documented. In addition to painting they also fixed gutters, replaced rotted clapboards, rebuilt a rotted balustrade and replaced roof shingles that had blown off in a recent storm. Each of these repairs was accomplished for less than what I would have had to pay separately had CWC not included this service."
Request a Quote
Get Started Today!
Learn More From
Frequently Asked Questions
Latest From Blog
Unveiling the Artistry of Interior Painting Across North Shore, Boston, and Cape Ann Are you yearning to breathe new life…